Here you will find information about CAPE Cosmetics that you can use for your work. 
Would you like to talk to us in person? Do you lack information?
Then feel free to contact us at
press@cape-cosmetics.com or +49 911 9900 9982.
You are also welcome to subscribe to our press distribution list to be the first to know all the latest news.
We inform about current topics and offers of CAPE. For more information about content, your registration and data, as well as unsubscribing process, please refer to our privacy policy.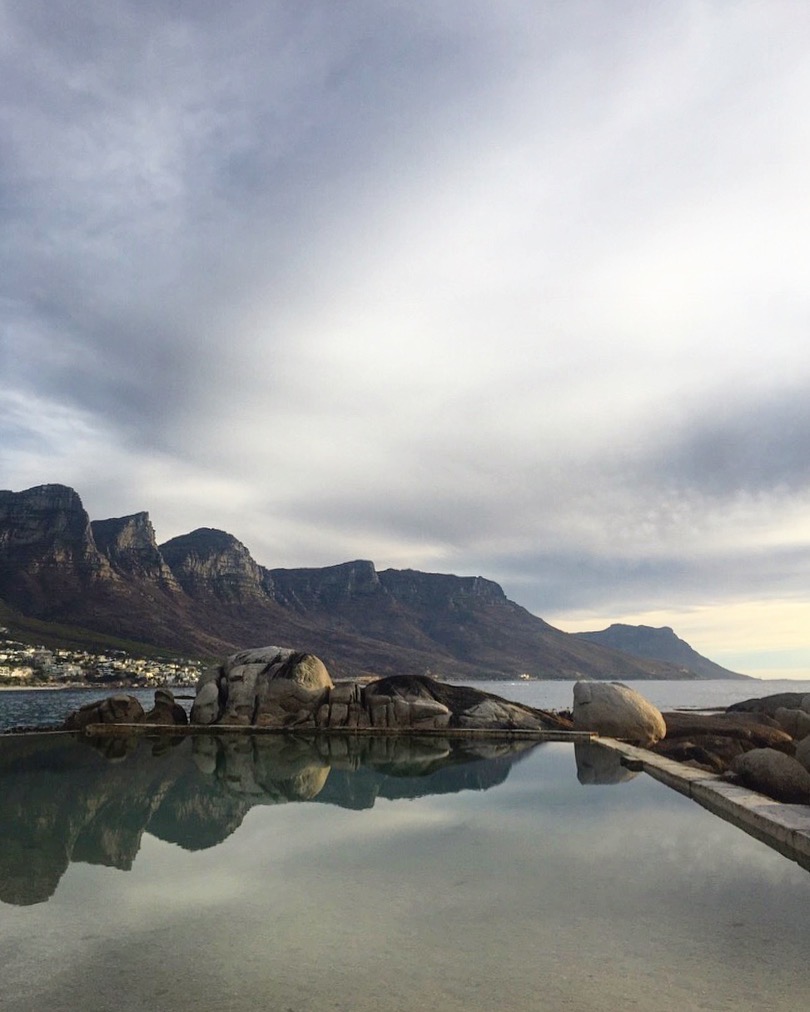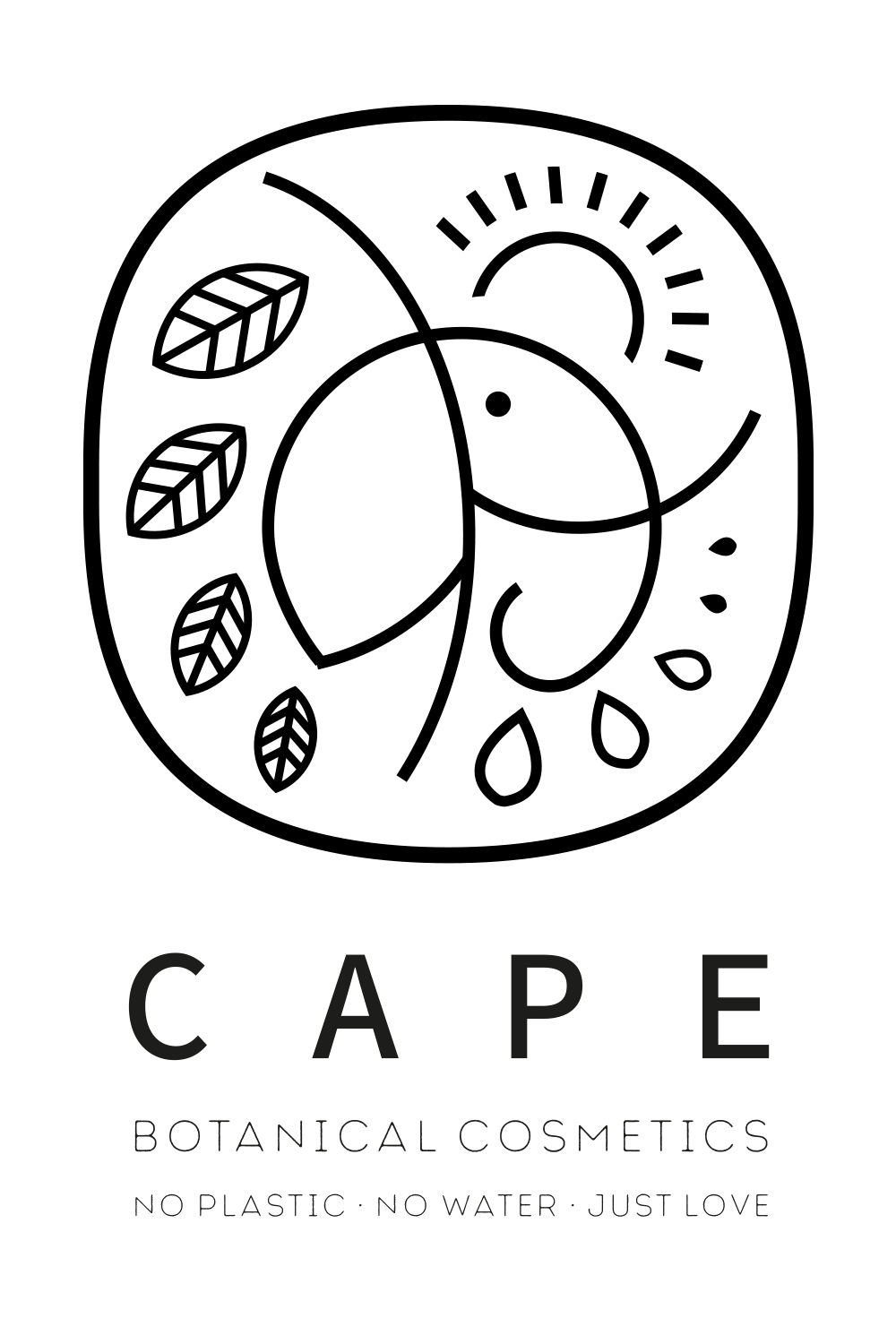 100% natural and compostable: skin care and make up from CAPE Cosmetics. The new German label CAPE Cosmetics clearly focuses on environmental protection. 44% of the funding goal on Startnext has been reached - for the missing 56% the countdown runs until February 20, 2020.

Download press release (PDF)