NO PLASTIC · NO WATER · JUST LOVE
Hilf uns, CAPE Cosmetics zum Leben zu erwecken.
IT'S TIME TO DO GOOD NOW! — BE PART OF THE REVOLUTION!
Help us to bring CAPE Cosmetics to life.
IT'S TIME TO DO GOOD NOW! — BE PART OF THE REVOLUTION!
COMING SOON: our CAPE crowdfunding campaign at Startnext
Sign up for our CAPE News now to be the first to know when the crowdfunding starts.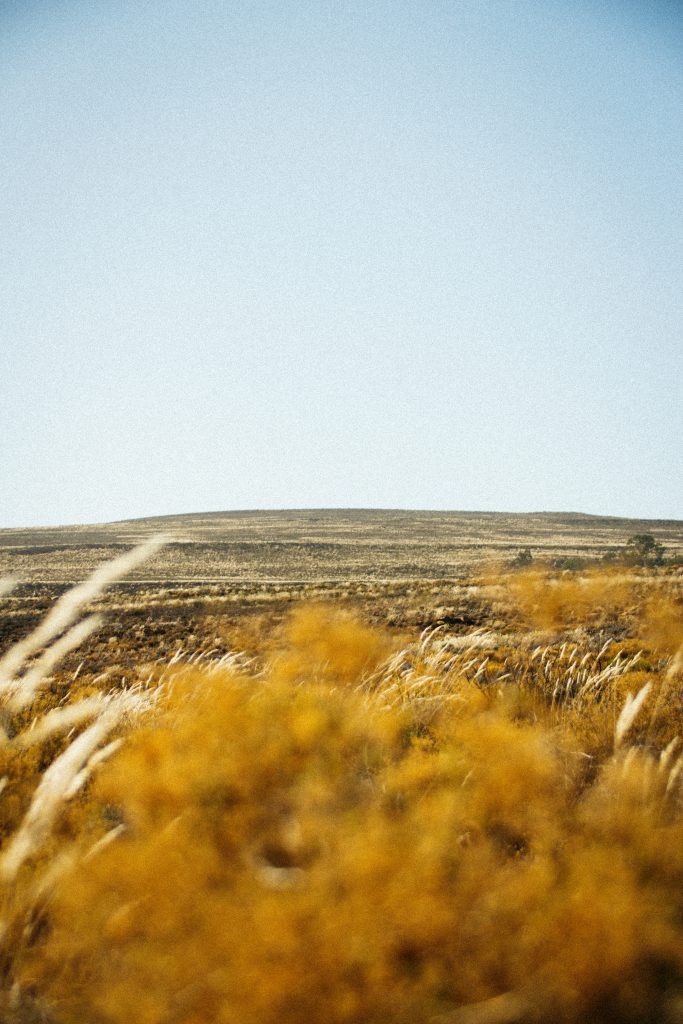 Nice that you're here! Join us on our journey and support us to
create a healthier and more sustainable beauty world.
We at CAPE Cosmetics want to revolutionize the natural cosmetics world with a unique combination of product and packaging. 
We offer you purely natural products predominantly from organic cultivation in an innovative  compostable packaging.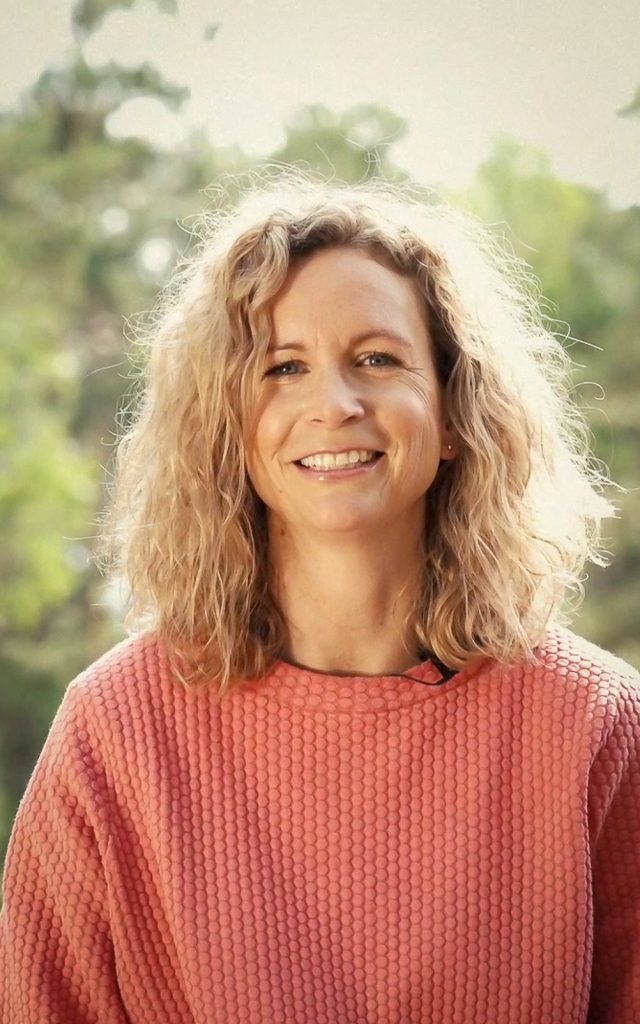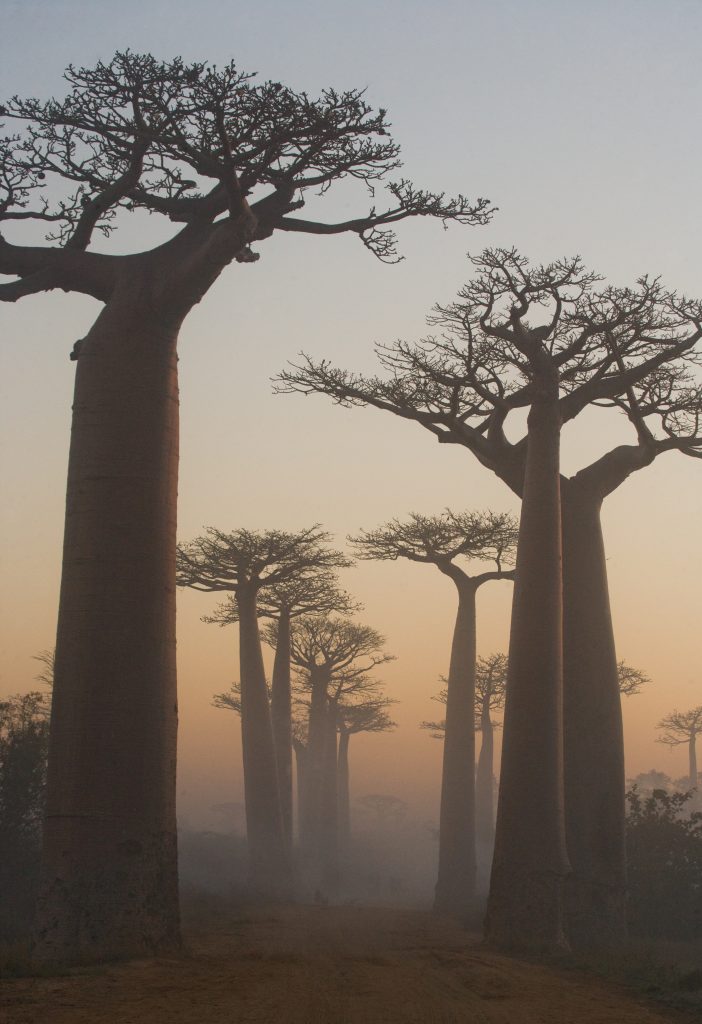 Maike's love for South Africa is reflected in the exquisite selection of ingredients like baobab oil and fair trade marula oil.
Are you looking for high quality natural cosmetics and make up that's not packed in plastic? Then you came to the right place.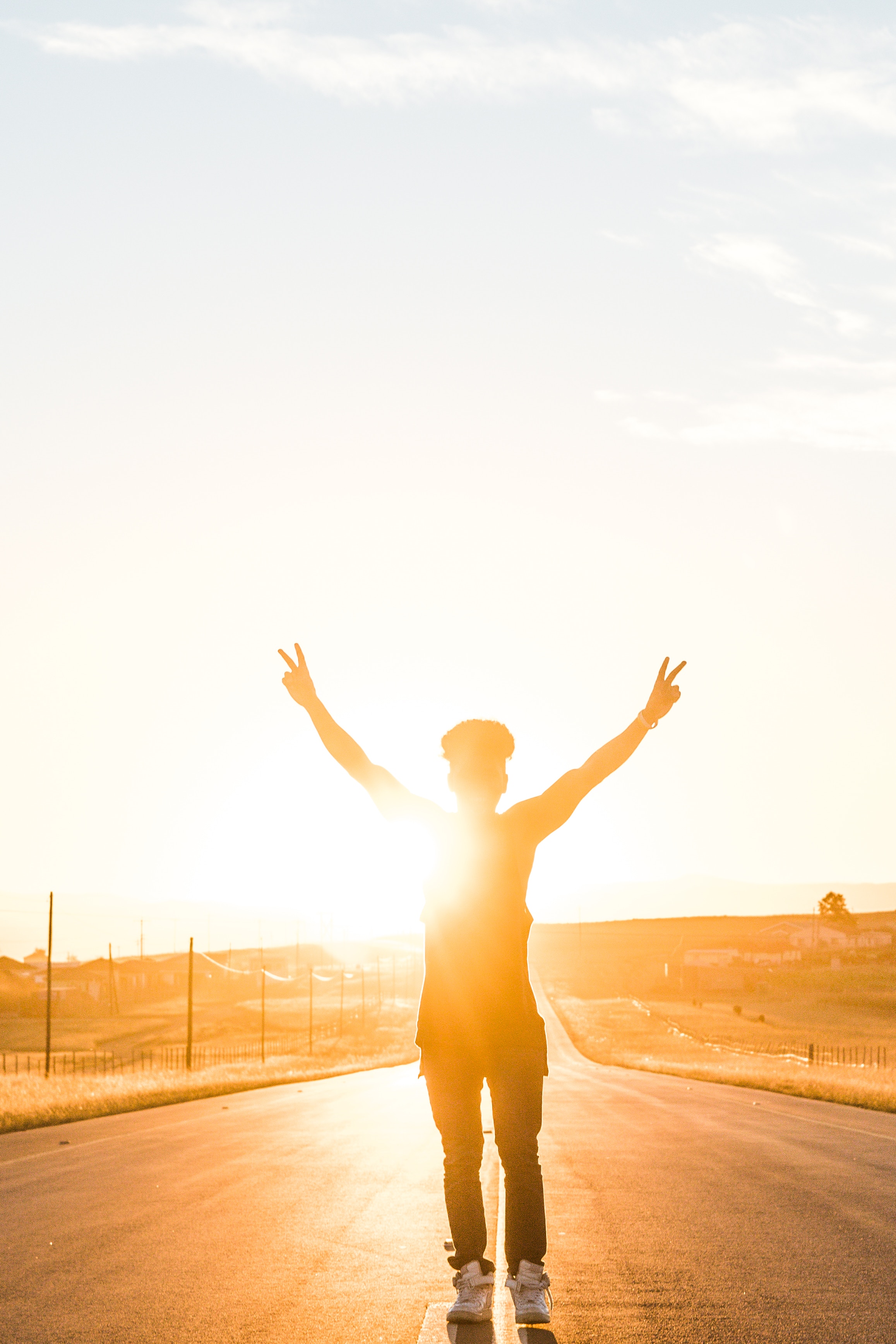 With every purchase you are supporting social projects in education and for the environment.
WE ARE CHANGING THE BEAUTY WORLD. ARE YOU IN?
We inform about current topics and offers of CAPE. For more information about content, your registration and data, as well as unsubscribing process, please refer to our privacy policy.